Sansevieria kirkii var. kirkii.
This beauty sansevieria picture taken by Ms. Joan ann onari at kadayawan festival,in davao city phils.

Although sansevieria not as popular like anthurium. There are many collectors in Indonesia who like to find rare species and want to spend lots of money to buy sansevieria plant.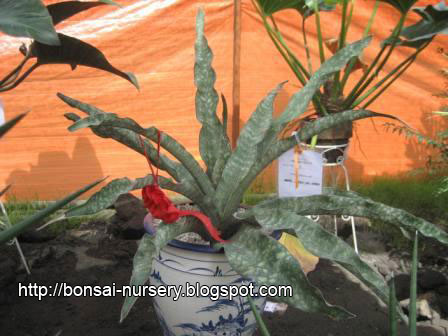 0 Comments:
Related Articles by Labels